For the store wall...
I haven't added the buttons yet, but have some cute ones with a rabbit on them. I left the arms in the butterfly mode rather than making them longer as I made a smaller version...this is made from the Lion Brand Baby Soft I carry at the
store
. I love how the colors match up with the variegated so nicely...and the drape!
My friend Bev told me about this pattern for Sophies Cardigan so I just had to try my hand at it.
Here
is the link to the pattern. Her version is so much prettier than mine!
SEE!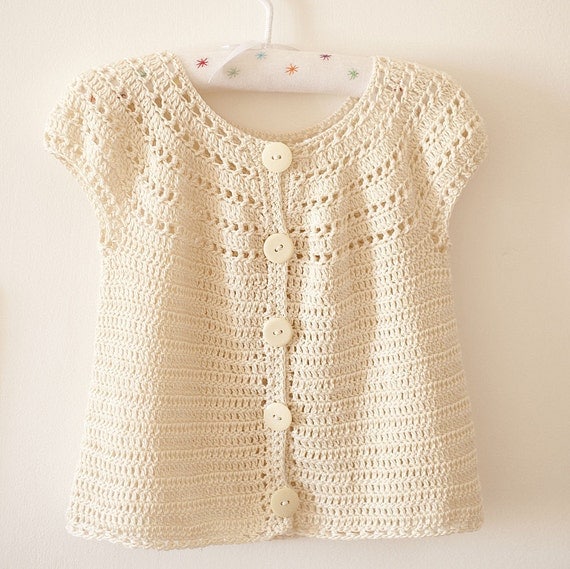 So light and dainty. Pattern is pretty easy, so give it a try!